Sudbury, ON 
February 24 – 26
The Ontario Native Basketball Invitational (ONBI) brings together teams from across Ontario to compete in a friendly, yet competitive invitational tournament. Youth ages 13-18 travel with their teams and family members to compete and have fun. With a number of cultural and leadership activities offered throughout the entire tournament, ONBI builds confidence, creates friendships and strengthens communities, while creating opportunities for Indigenous youth to participate in competitive sport with their peers. The ONBI is also an identifier for participation in the North American Indigenous Games (NAIG).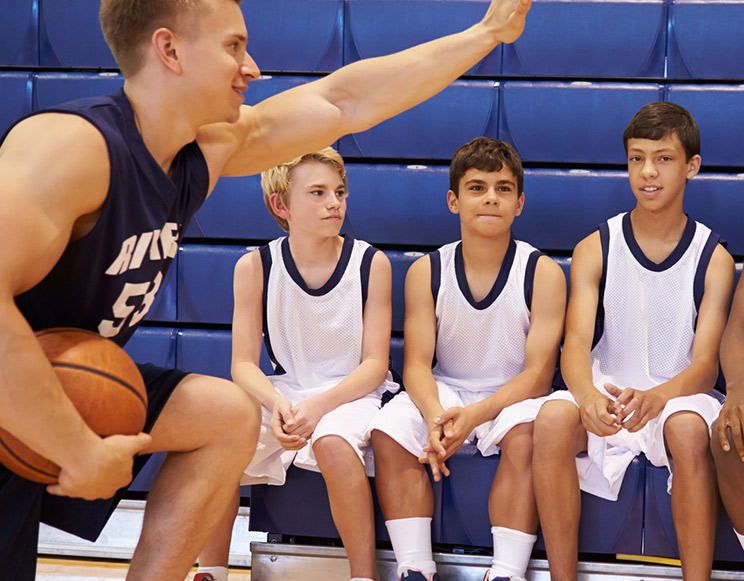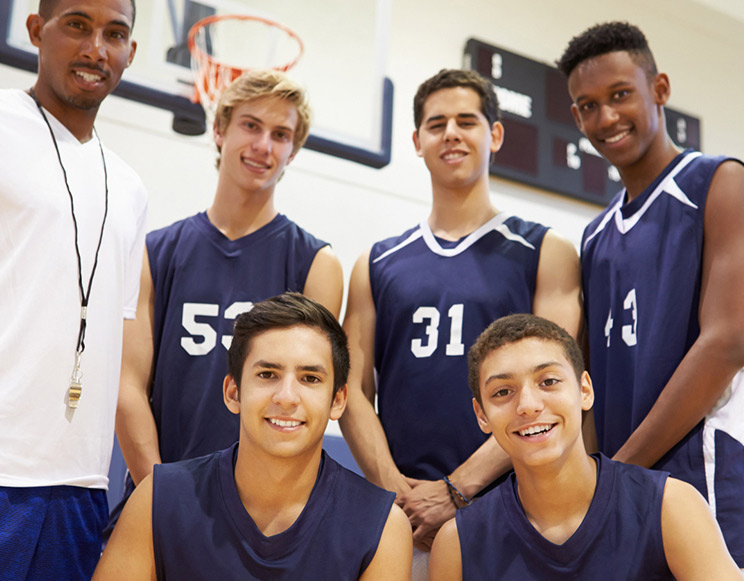 Registration for ONBI may be done as a team, through the coach, or as individual players who will be assigned to a team. All players, whether registering individually or as part of a team, must create an account and submit the required information, including emergency contact information, health information and sign-off on waivers.
Payment can be made by individual athletes or by the coach for the entire team. Payment options include payment online by a credit card, by e-transfer, or by certified cheque/money order (detailed instructions and prompts are included in the registration system).
Registration fees are as follows:
Individual Athlete Registration Fee – $35.00 (CAD, inclusive of taxes) 
Team Registration Fee – $300.00 (CAD, inclusive of taxes)
Please note that while ISWO will make every effort to place individual players on a team, we may not be able to place all players; those players unable to be placed on a team, will be notified and receive a full refund for their registration fee (if paid).
Registration is now closed.
ISWO has secured a block of rooms at the Radisson Hotel Sudbury for ONBI participants, staff and their families. The special group rate is $139.00+ tax per night per room. The group's name they have us under is ISWO Sports Basketball. For guests making reservations the group's name is under ISWO Sports Basketball; please use the code 2302ISWOBB to book.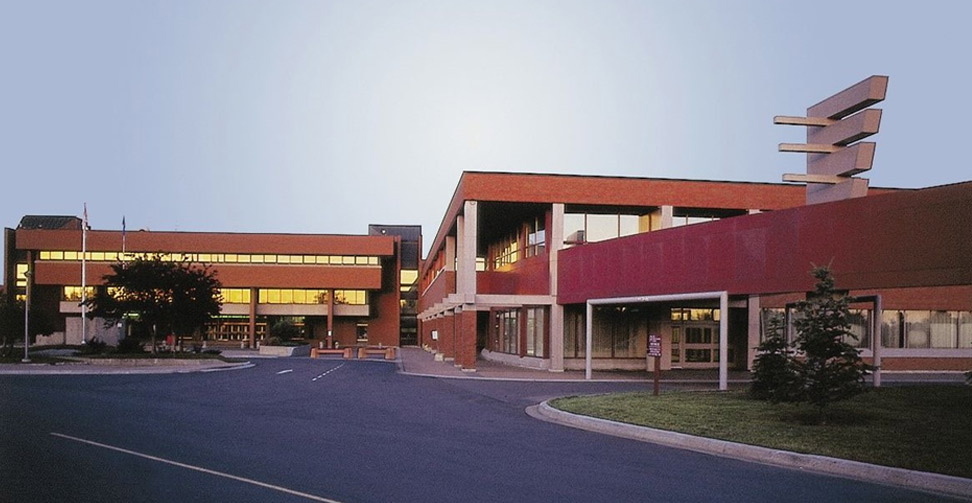 1400 Barry Downe Rd
Sudbury, ON
P3A 3V8
1545 Kennedy Street
Sudbury, ON
P3A 2G1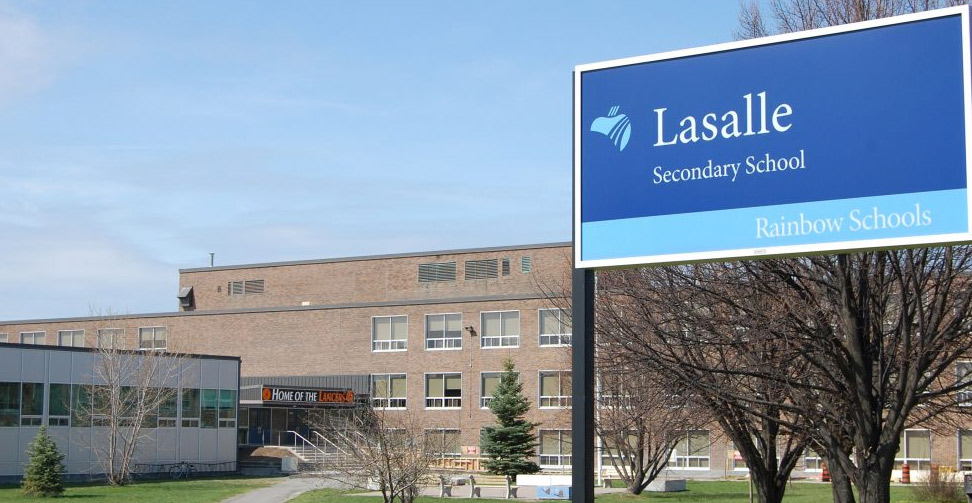 Born 2007 and later (both male and female division). Please note that athletes who are at least 13 years of age as of February 24 will be allowed to participate in the U16 division.
Born 2004 and later (both male and female division)
Complete the Google Form and wait for approval.
Once approved, you will receive an email with your log-in credentials.
Log in to the Coaches dashboard using the credentials provided to you.
Confirm your profile information is correct (you can edit it if you need to).
Invite members of your team using their email addresses and names, or add already 'registered' players to your team.
Pay for your team (if you are paying on behalf of the team, please let your team know so that they select the appropriate option when they register as an athlete).
Manage your team through the dashboard (by confirming or deleting players, or resending invites).
Create an account if you are not registered in our system. Existing ISWO members can log into their account first and then proceed to fill out the registration form.
Answer all of the required information (if you are under the age of 18, you will need to provide parent/guardian information and permission).
Sign off on all waivers in the registration form.
Select payment option (i.e., coach is paying for the team, pay by credit card, pay by e-transfer, pay by certified cheque/money order).
You will receive an email confirmation of your registration.
You can update your profile or edit your information at anytime via your account.
Payment receipts are accessible through your account.